Empowering Life Without Limits
At the Israel ParaSport Center, we know that sports are more than just a game —they are a way to strengthen the body, mind, and spirit. We also know that for people with disabilities, the playing field of life is not level.
That's why we fund the Israel ParaSport Center, a community of mentors, coaches, and para-athletes that empowers people in Israel whose physical abilities make it challenging to overcome the obstacles of daily life.
When you support The Center, you help create a more inclusive world for all people with disabilities. Together, we can ensure that everyone has the opportunity to become the champions they deserve to be in sports and life.
Daily Program Participants, including children
2021 Paralympic Games Athletes
Join us for an upcoming event and support The Center.
The Israel ParaSport Center is committed to providing ongoing financial support to The Center in Israel, empowering children and youth with physical disabilities from all backgrounds to participate in physical and psychological rehabilitation through sports in order to attain the goal of leading productive and successful lives in Israeli society.
To guarantee long-term financial security ensuring the reach of The Center to every Israeli child in need.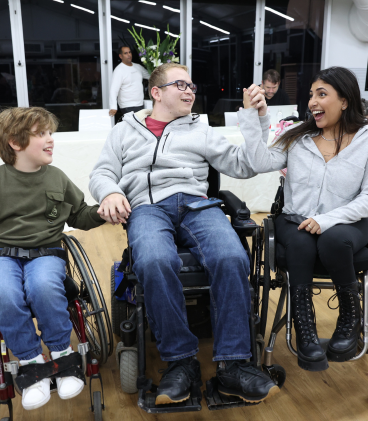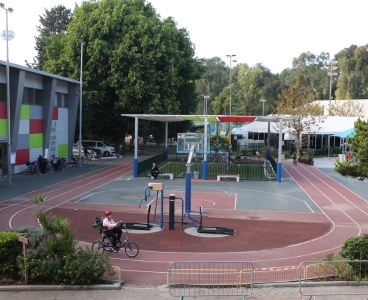 Naming Opportunities
We offer a variety of naming opportunities to support capital projects at The Center.
Join Our Mailing List
Stay up-to-date with Center news, follow our athletes' success, and share our story with friends and family.